Paul Nolan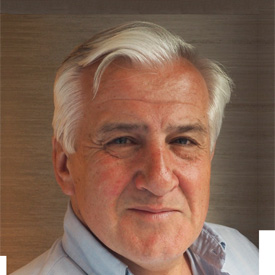 Paul Nolan is Founder Director of GCPS Consulting and is a safeguarding specialist with an outstanding record of building 'child safe' organisations internationally over the past 25 years. Paul has 35 years experience working with children as practitioner, manager and global safeguarding advisor to a number of international NGOs. Paul also co-founded Keeping Children Safe and chaired the organisation for 5 years. He has also led or participated in a number of sector-wide protection initiatives, including the UN Task Force on PSEA. Paul leads has particular expertise in policy development, training, audit and compliance, case management and investigations.
Corinne Davey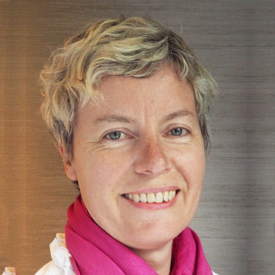 Corinne Davey has worked on child protection and child safeguarding for the last 10 years, prior to which she supported international NGOs on organisation development and HR. Corinne worked as Director of Keeping Children Safe for 4 years taking the organisation from a collaborative network to an independent organisation leading on international standards for child safeguarding. She also supports the implementation of quality and accountability initiatives such as the Core Humanitarian Standard. Corinne has particular expertise in technical support and capacity building.
Mary Robinson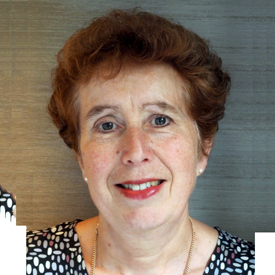 Mary Robinson has an excellent track record as a consultant in the NGO and voluntary sector following a distinguished career with posts including Director of Amnesty International UK. Mary specialises in management and evaluation projects and has worked with many UK and international clients including UNICEF, ECPAT, Oak Foundation and Terre des Hommes. Mary has particular expertise in evaluation and learning and technical support.
Sue Nolan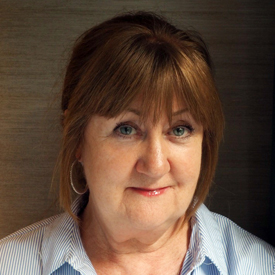 Sue Nolan completes the Directors Team. She has enjoyed a highly successful career in the commercial world as an Area Manager for a leading high street fashion retail company, and as a Senior Editor and Finance Manager for a media company, as well as running her own company. Sue provides quality assurance for GCPS, including editing GCPS resources, and manages all financial and administrative aspects of the GCPS business.