Save the Children International
GCPS was commissioned to conduct a safeguarding audit of Save the Children International's member organisations – 30 offices worldwide concerned with fundraising, advocacy, programming and other activities.
GCPS established a team of 8 auditors to carry out document reviews, remote follow up and physical audits of all 30 offices, risk profiling each member organisation then testing controls to evaluate the robustness of the child safeguarding measures.
GCPS used SCI's own standards to assess safeguarding compliance. Each member organisation received a detailed report and an overview summary report compiled main outcomes, findings and recommendations for SCI's International Board.
SCI's Chief People Officer wrote to thank GCPS for delivering this first external independent audit of member organisations and commented it was "encouraging that many members who had expressed some reservations over the process were reporting that they had valued the informed and encouraging approach that the audit team adopted. This, coupled with the fact that we were able to deliver on a challenging project in time for the meeting, is a testament to your hard work and flexibility and for this we are
hugely grateful."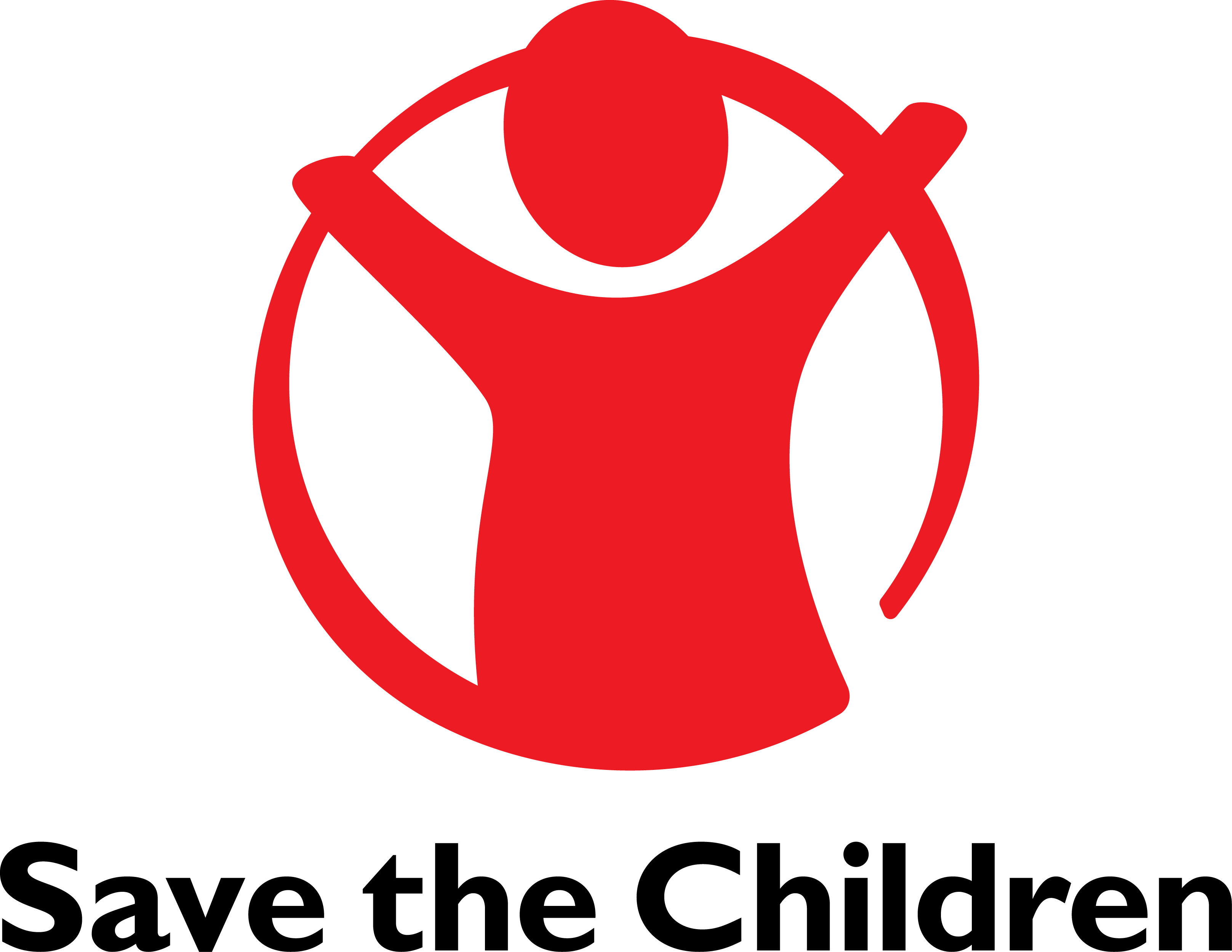 INTERSOS
GCPS worked with INTERSOS Jordan country programme to support them in measuring implementation of their PSEA and child safeguarding policy and procedures. GCPS conducted a 'light' audit of INTERSOS Jordan systems and processes in HR, Programmes, Communications, ICT and grant management to make recommendations for better integrating PSEA and child safeguarding requirements, where necessary.
GCPS supported INTERSOS accountability team to ensure their complaints mechanism was able to effectively receive and respond to reports of SEA and harm to children caused by the organisation. Discussions with groups of beneficiaries on whether they would report SEA and child abuse, and what would encourage them to report, generated important information in measuring accountability in INTERSOS and where to focus efforts on SEA and child safeguarding.
GCPS also facilitated the consortium partners in an ECHO funded programme (led by INTERSOS) to identify cross-cutting organisational issues on PSEA and child safeguarding and how these might be addressed within national fora such as the national PSEA working group, Child Protection Working Group and Jordan Response Plan (JRP) discussions.